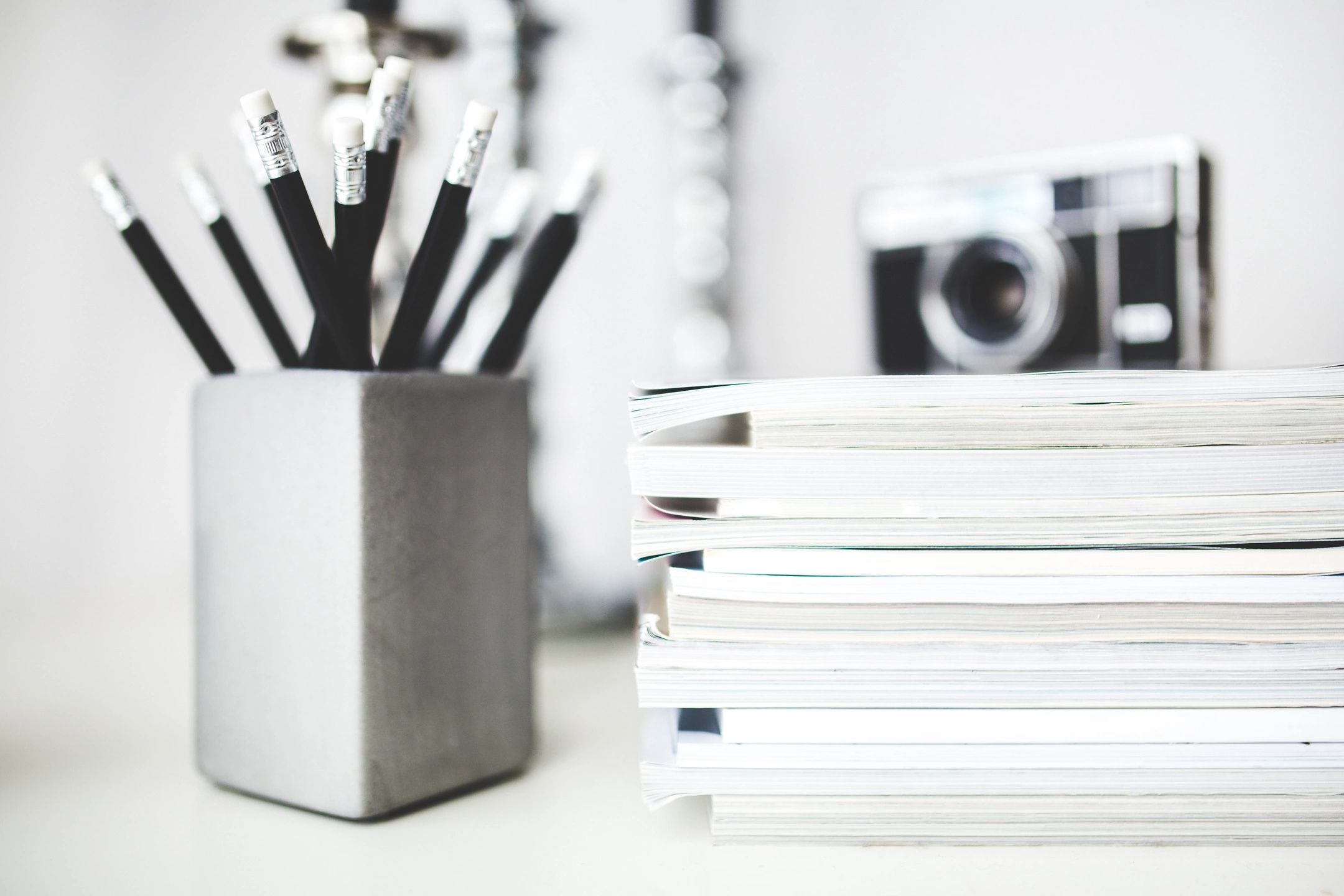 Physicians Marketing Services is a full service marketing and advertising agency that is uniquely positioned to handle every aspect of marketing for physicians and others in the medical industry.  Because the image and perception of the physician is crucial to building and maintaining a successful practice, it has been the specialty of this Agency to seek out optimum venues for marketing, image creation and branding.
From designing and placing creative print advertising, creating logos, writing and publishing editorials, to creating unique campaigns for radio and TV media, this Agency has successfully given it's clients the most sophisticated and direct exposure to their desired markets.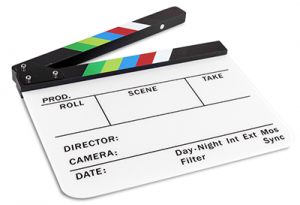 By working with national organizations and internet marketing companies we are able to optimize the informational link between physician and client.
Physicians Marketing Services is the leading Michigan provider of medical business solutions. We deliver efficiency to an industry that is burdened with red tape and out-of-date advertising platforms by empowering health care providers to improve communications at all levels. 
Located in Birmingham Michigan, we service healthcare providers like yours nationwide. Physician groups, pharmaceuticals, hospital systems, medical manufacturers and suppliers are all benefiting from what industry leaders have dubbed the new world economic order, the internet.